CHIDEOCK HALL EVENT – FILM NIGHT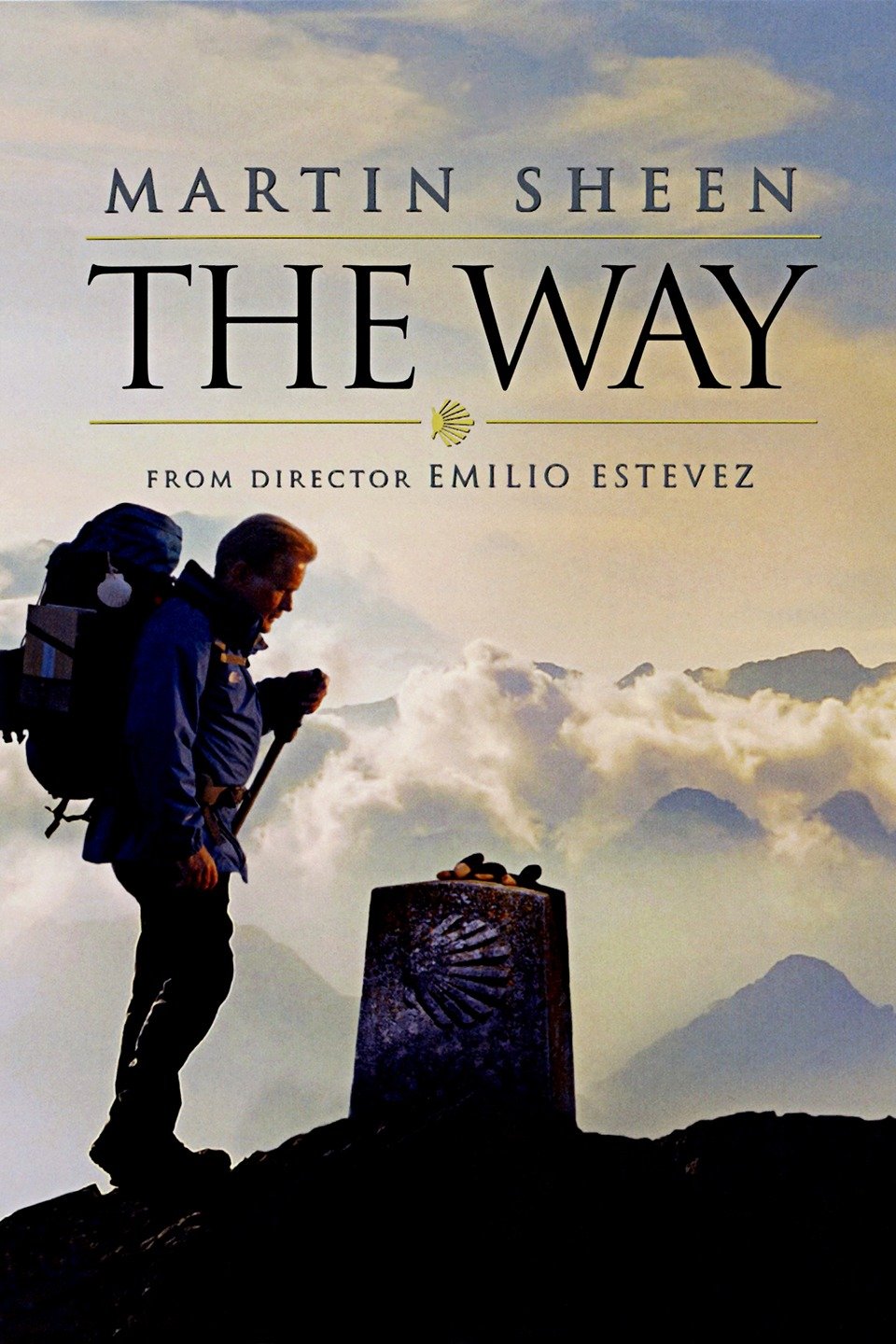 TUESDAY 29 OCTOBER 2019          7PM FOR 7.30PM
An American father travels to France to retrieve the body of his estranged son, who died while attempting the pilgrimage to Spain's Santiago de Compostela. He resolves to take the journey himself, in an effort to understand both himself and his son.
£7.00 Non Members   …   £5.00 Members   …   Membership £2
Tea/Coffee & Popcorn.  Choc Ices on sale during the interval.
Wine on sale!